Before I dive into some of my favourite tools that are on sale, I want to let you know about my epic sale that started today!
Everything from me… 50% off!
These sales end Monday, November 28th at 11:59pm UK time.
Here are some of the new WordPress themes you may not have seen (because I suck at selling and never told you):
---
Now I want to tell you about some of my favourite plugins that are on sale today! 🙂 My links for Easy Digital Downloads are affiliate links.
---
Easy Digital Downloads (30% off add-ons)
The main Easy Digital Downloads plugin is free, of course, but there are some paid add-ons that are must-haves for me (and I highly recommend to anyone selling WordPress themes or plugins!). Here are my favourites:
(All use the code BFCM2016 at checkout)
This plugin is how I deliver automatic updates to my customers directly inside WordPress. Without this plugin, you'd have to tell your customers to uninstall the theme, download the new version, then reinstall the theme. Or, tell them to upload the new version via FTP (and speaking from experience, a lot of people have no idea what FTP is!).
Software Licensing provides a MUCH BETTER user experience for your customers.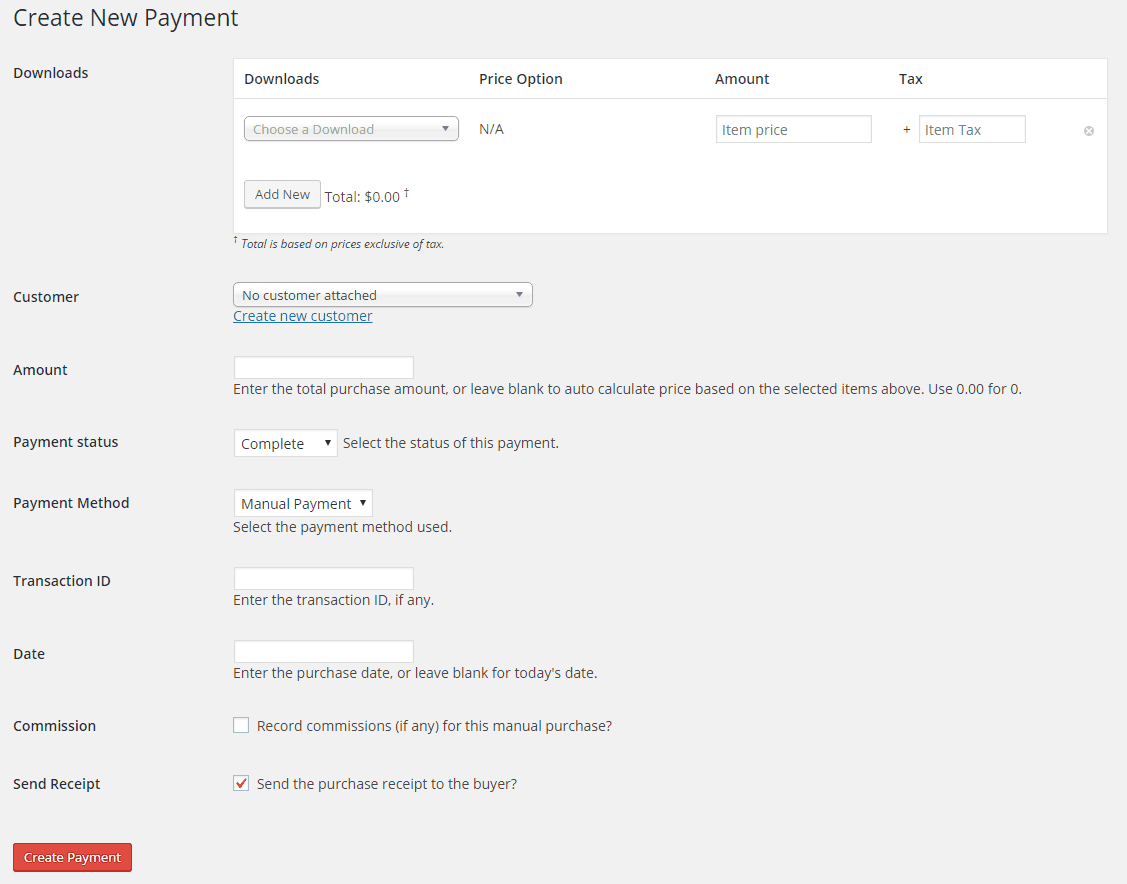 Manual Purchases allows you to manually create new orders inside the admin panel. I use this one under two circumstances:
If I want to give someone a copy of a theme/plugin for free as they're beta testing it.
If I offer a service that comes with a free copy of a plugin/theme. Then I can just create the 'order' for them.
Those could both be achieved by creating a 100% off coupon code and having the person move through the checkout process, but I think Manual Purchases makes it a bit easier for both parties.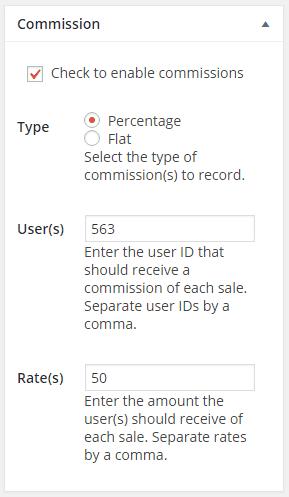 The Commissions add-on allows you to split sales with another person on a per-product basis. I use this on a few of my WordPress themes that were designed by someone else (like Elizabeth).
So if you want to open up a theme shop with someone or sell products for another person, Commissions is pretty damn awesome.
If you use Git during your development (like BitBucket or GitHub) then this extension is AWESOME.
Releasing a new version used to be a bit of a pain in my ass:
Make changes to the theme.
Commit via Git and tag the commit with the new version.
Zip up the theme files.
Upload the new version on the "Edit Product" page.
Update the version number to designate that there's a new version (if using Software Licensing add-on).
I guess it's the zipping and uploading that used to always annoy me so much. But my new process works like this:
Make changes to the theme.
Commit via Git and tag the commit with the new version.
Edit Product and select the new version's tag from a dropdown.
No more zipping! Thank you!!
I remember AGONISING over whether or not to buy this extension since it was more on the expensive side ($82), but it ended up being worth every penny.
---
AffiliateWP is what I use to run my affiliate programme. You can give people a percentage of sales made through their custom links. The plugin is crazy easy to set up—it's basically like install and go.
It integrates with a lot of different e-commerce plugins, including Easy Digital Downloads, Gravity Forms, LifterLMS, MemberPress, Restrict Content Pro, Woocommerce, and more.
Use discount BFCM2016 at checkout.
---
Restrict Content Pro is a new one I've been working with lately. It's a membership platform, primarily used for membership sites with recurring payment plans.
Use discount BFCM2016 at checkout.
---
I just recently started using Post Promoter Pro. I was on the hunt for something that was like Jetpack Publicize, but, you know, not shit. (I swear Publicize randomly stops working once a week for no reason.) I've only used Post Promoter Pro with Twitter, but it also connects to Facebook and LinkedIn.
You can share on publish, but also schedule a blog post to be shared at a later date. Check it out:
---
What kind of awesome deals have you seen today? Have you bought anything?
So far I've just renewed my EDD and AffiliateWP license keys. I don't think I have any other purchase plans at this point! How about you?