An affiliate program is something I've been toying with for a long time. I've had the actual affiliate area set up since December, I just didn't officially release it. I wanted to first make the transition from Creative Whim to the Nose Graze Shop, then I had to make graphics, and it just never became a priority… Until now!
Promote Nose Graze and earn 20% commission!
When you sign up as an affiliate and use your special affiliate link, you will earn 20% of each sale that comes through your special link.
So let's say you put a link to the Ultimate Book Blogger Plugin on your site. Any time someone purchases the plugin through your link, you'll earn $7. That's pretty sweet! You'd only need 5 sales to cover the cost of your very own copy of the plugin.
Beautiful banner graphics
I've created some graphics that you can start using on your site as soon as your affiliate application is approved. Here are a few examples of the affiliate graphics that are available: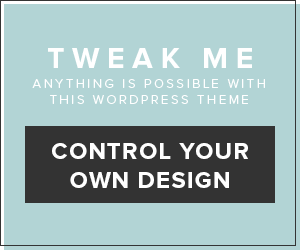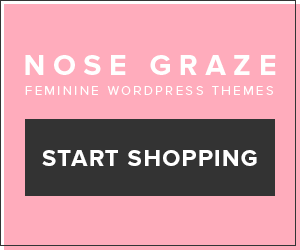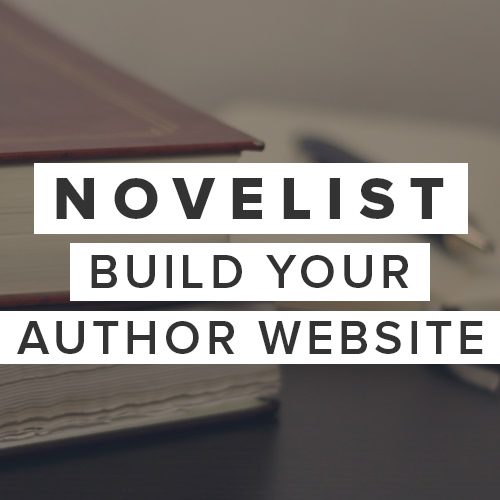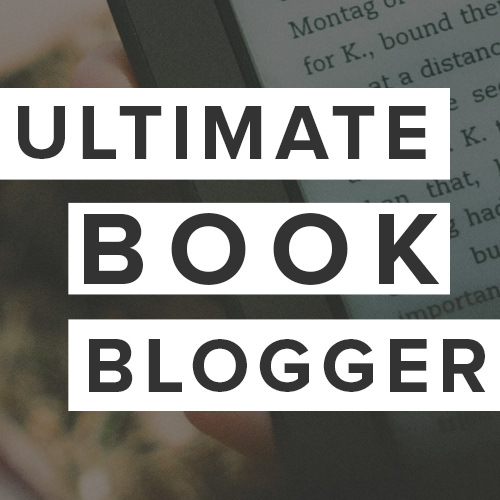 Are you ready to start earning money?
Have any questions? Feel free to leave a comment below 🙂